Home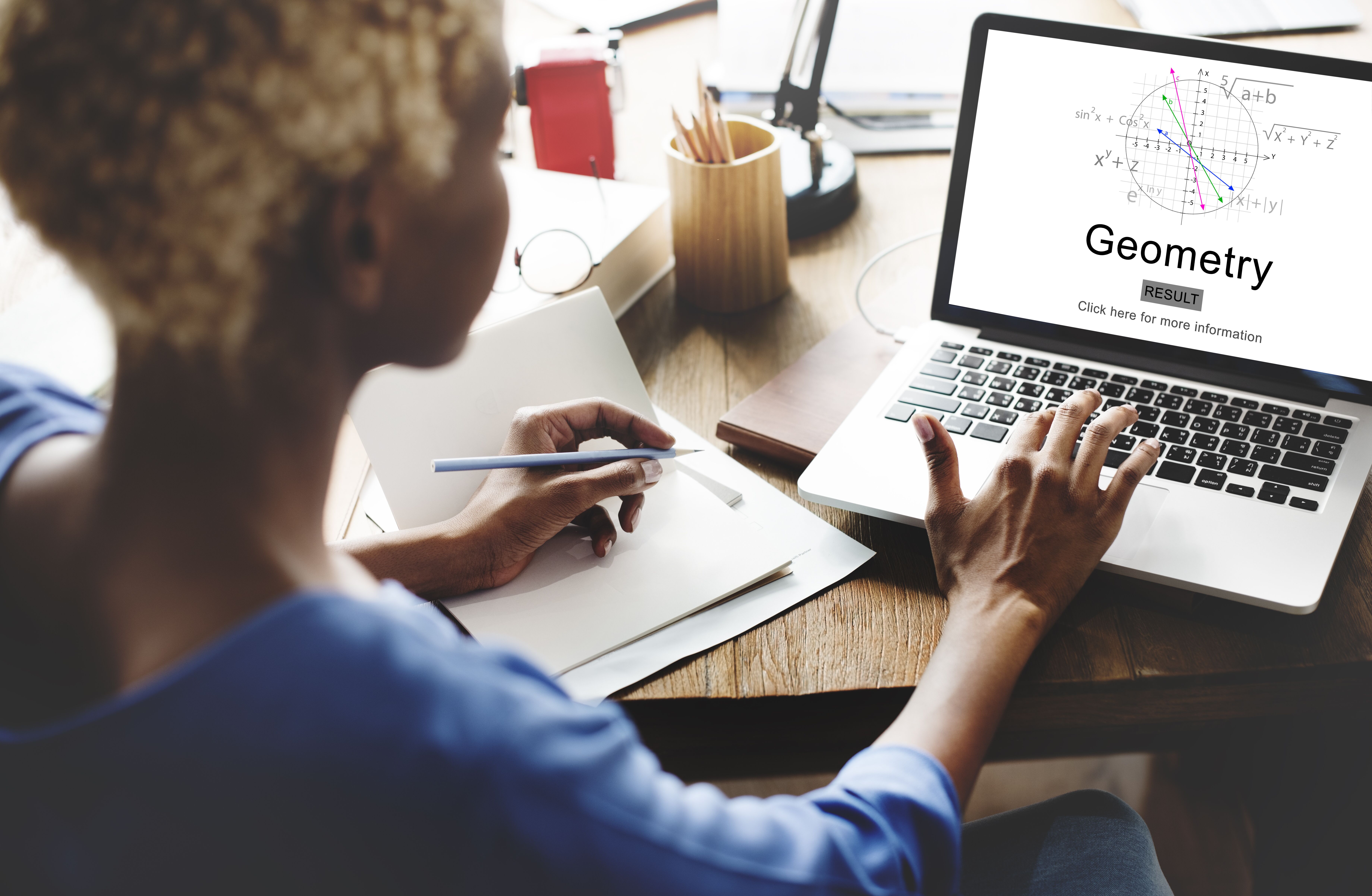 Thebe Tutors is a tutoring company which specialises in one-on-one Mathematics, Physical Sciences and Accounting.

Our operational activities expand to the whole of the Johannesburg area and consist of a varied client base, the majority being primary and high school students. Our base is in the east of Johannesburg, Edenvale, but as we cover the whole of Johannesburg, no area is disregarded.

Our sessions take place in the comfort of your home or chosen area as to appease the student and client.


We believe that every child deserves to be a champion!